SIMPLE ROUNDS FOR BEGINNERS
Here is a short list of simple rounds that you can use with your choir to build part-singing skills and confidence.
Last updated: 3 October 2023
WHY SING ROUNDS IN YOUR CHOIR?
With One Voice choirs are all about building and nurturing positive and healthy communities. Group singing in harmony is one of the most bonding and connecting experiences, and our role as a conductor is to guide our members towards experiencing this.
Many of our members are not competent or confident singers, and often struggle to sing in parts. Rounds (or canons) are a great way to teach part singing, where everyone still gets to sing the melody. It's a well-established method by which to teach simultaneous singing and listening.
These files are projector ready, and very easily teachable by ear.
Dona Nobis Pacem

Belle Mama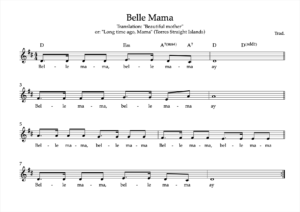 Banaha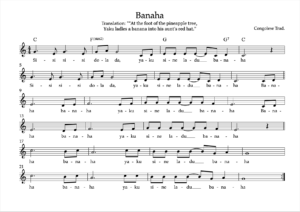 Everything

I Walked to the End of the Road

Doo doo

La ti do re (Minor Canon)

Do Widzenia (Polish Farewell)

Breaktime Round

Hey Ho Nobody Home

Ah Poor Bird