News and events from around the With One Voice network.
Please get in touch if you have anything you'd like to be included in our National news network – we're always happy to share.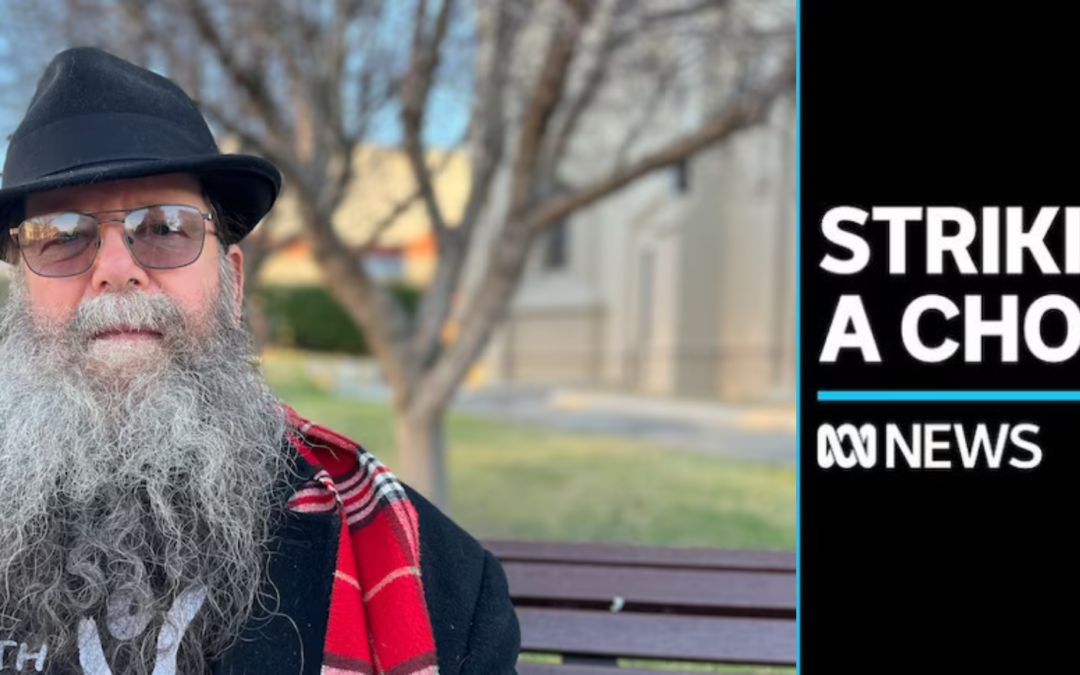 We were so proud to see our Geelong choir featured on ABC news! Watch the whole story through the video above, or click the button below to find a written version.