This is where to come to find digital resources to promote your choir. We will keep it up to date with the most recent downloadable assets as they become available.
Last updated: 1 March 2023
Right click on any image and "Save As" to download it.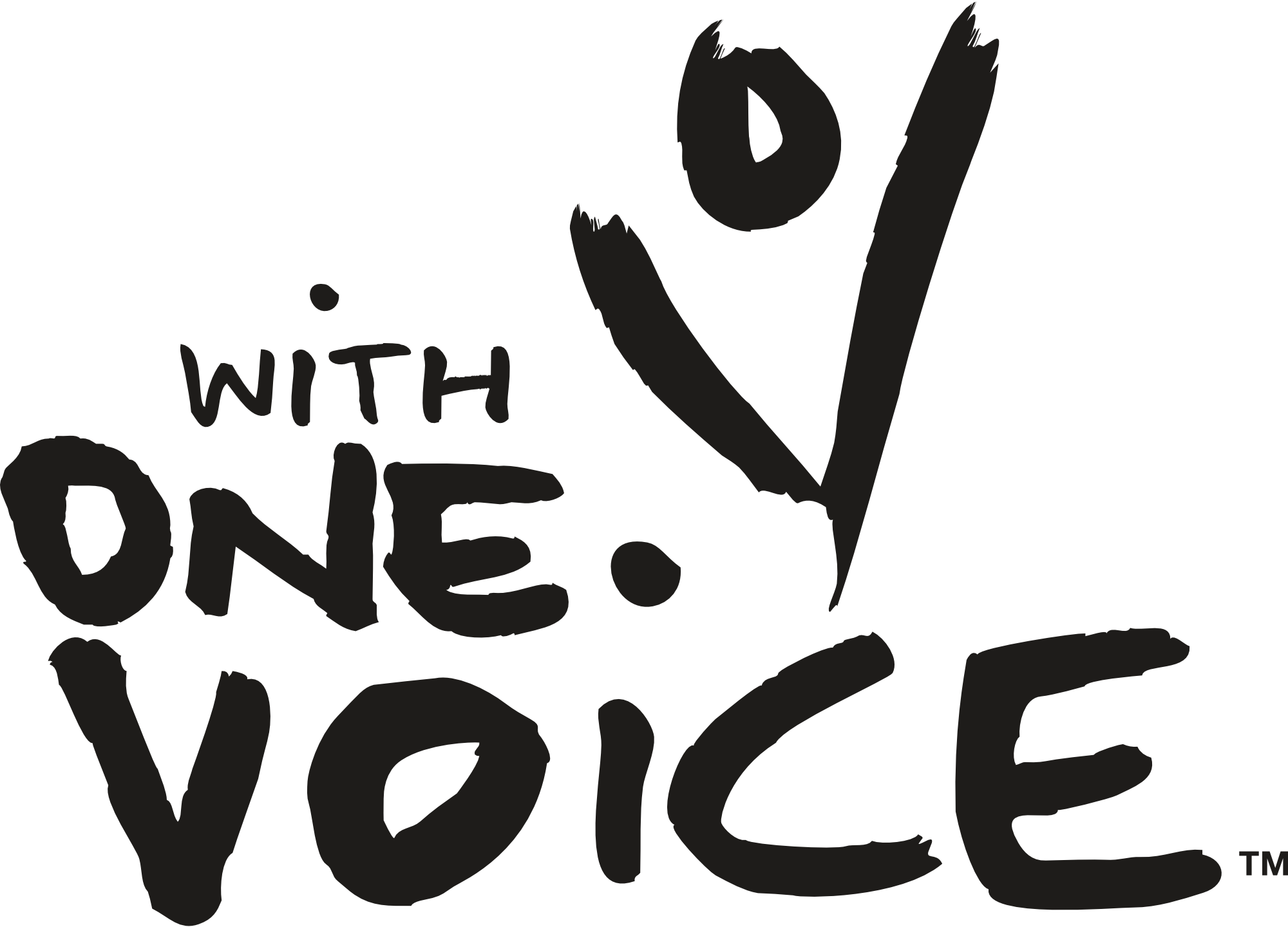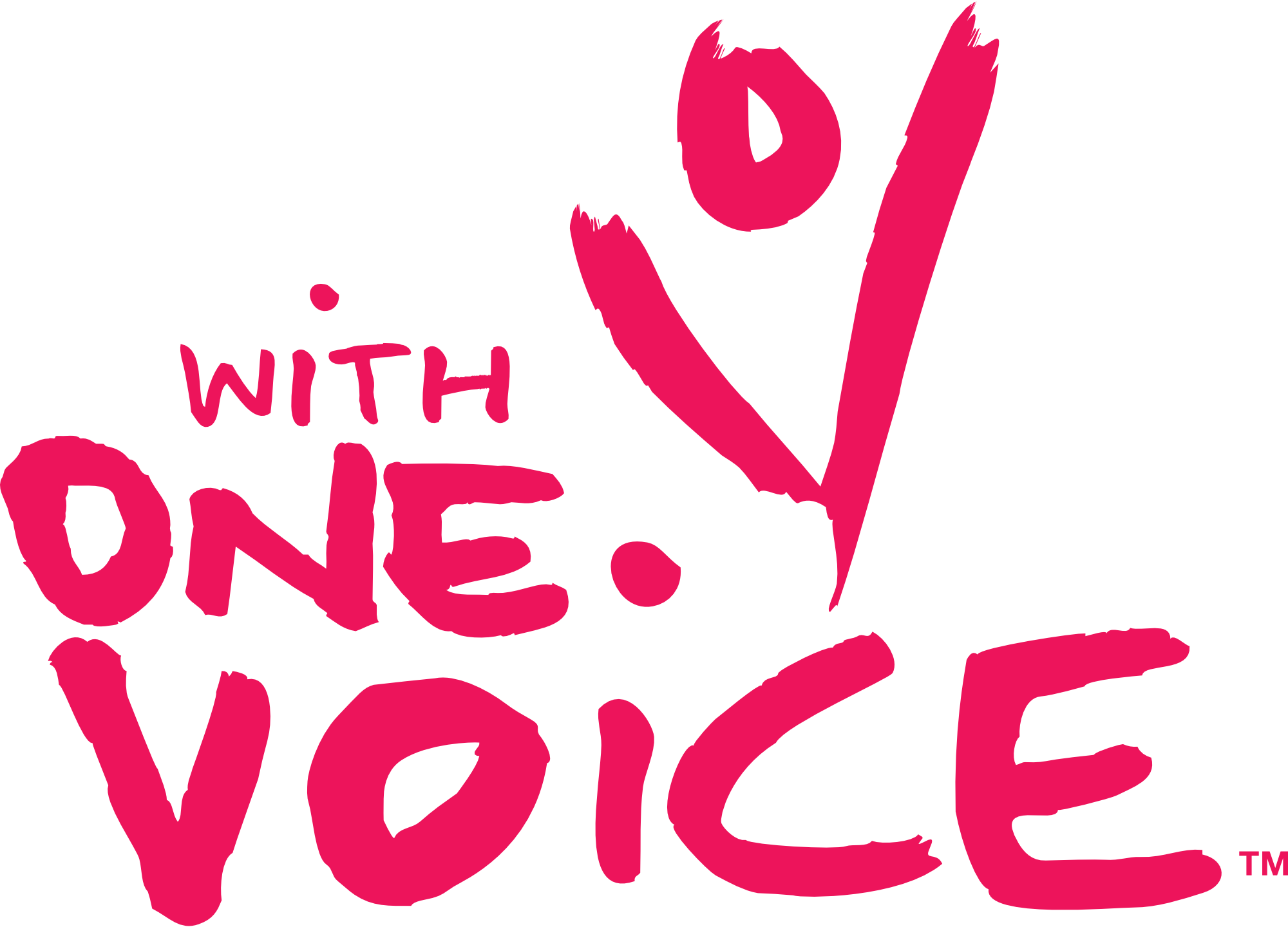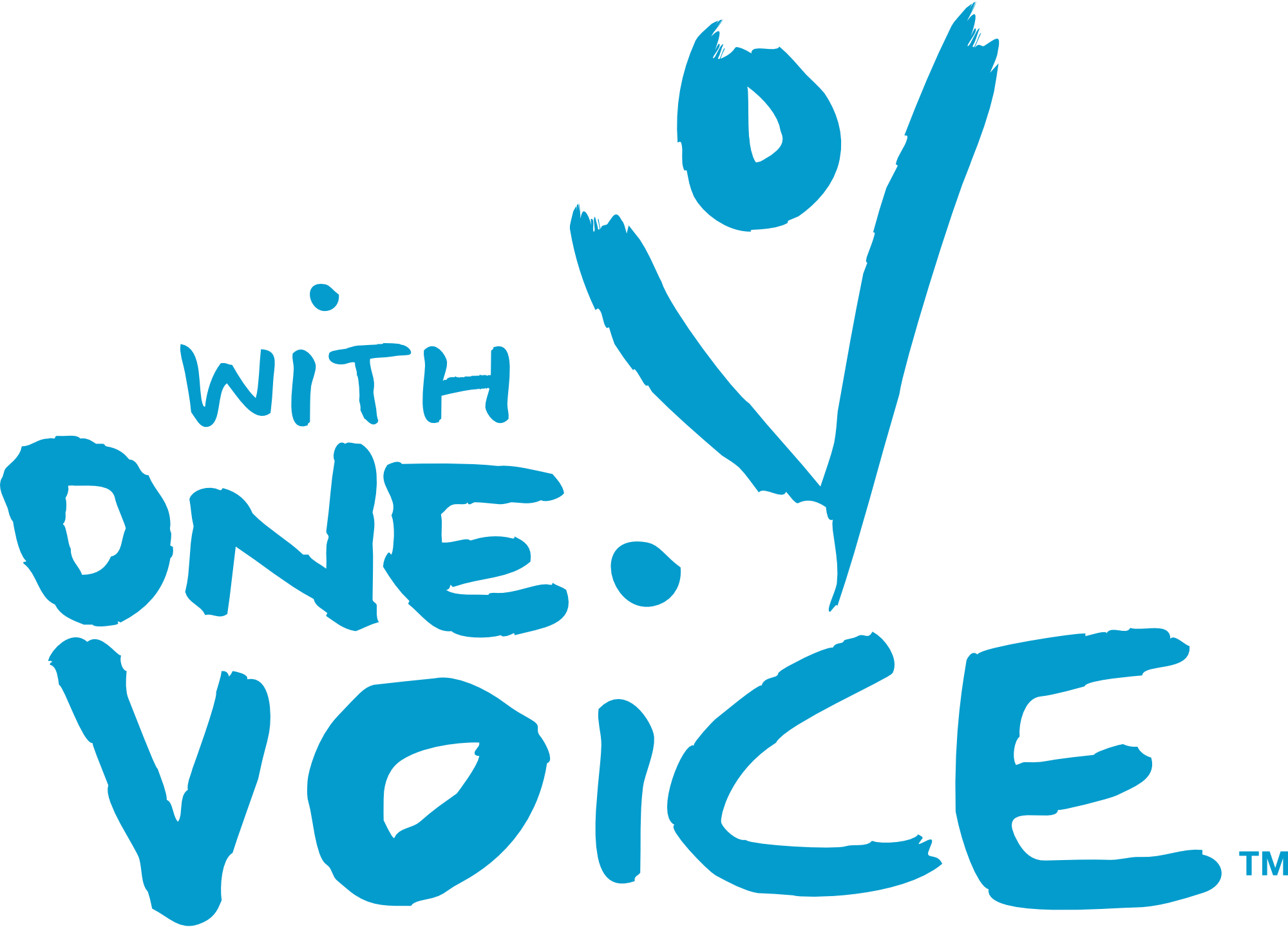 White logo (for dark backgrounds)
CREATIVITY AUSTRALIA LOGOS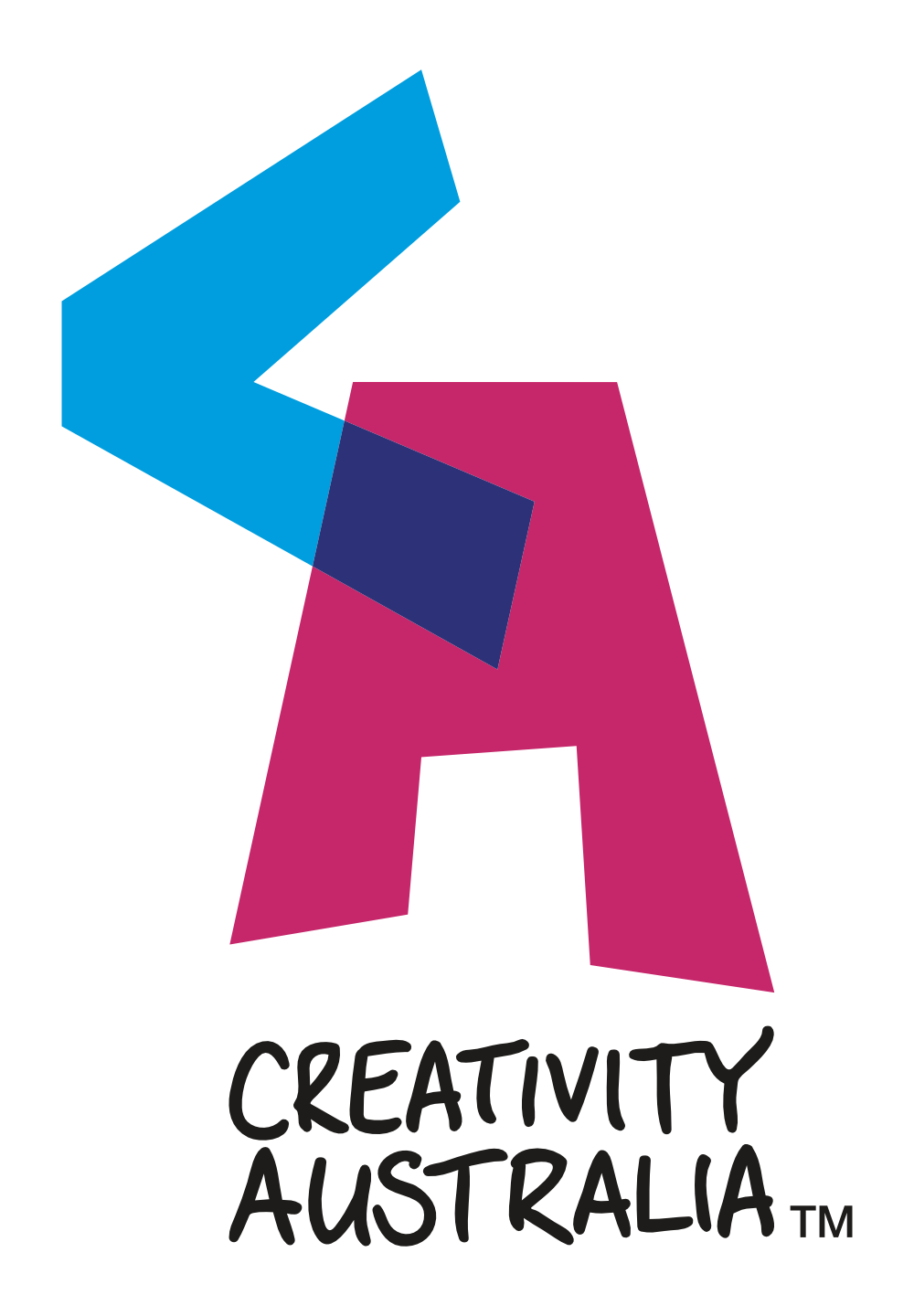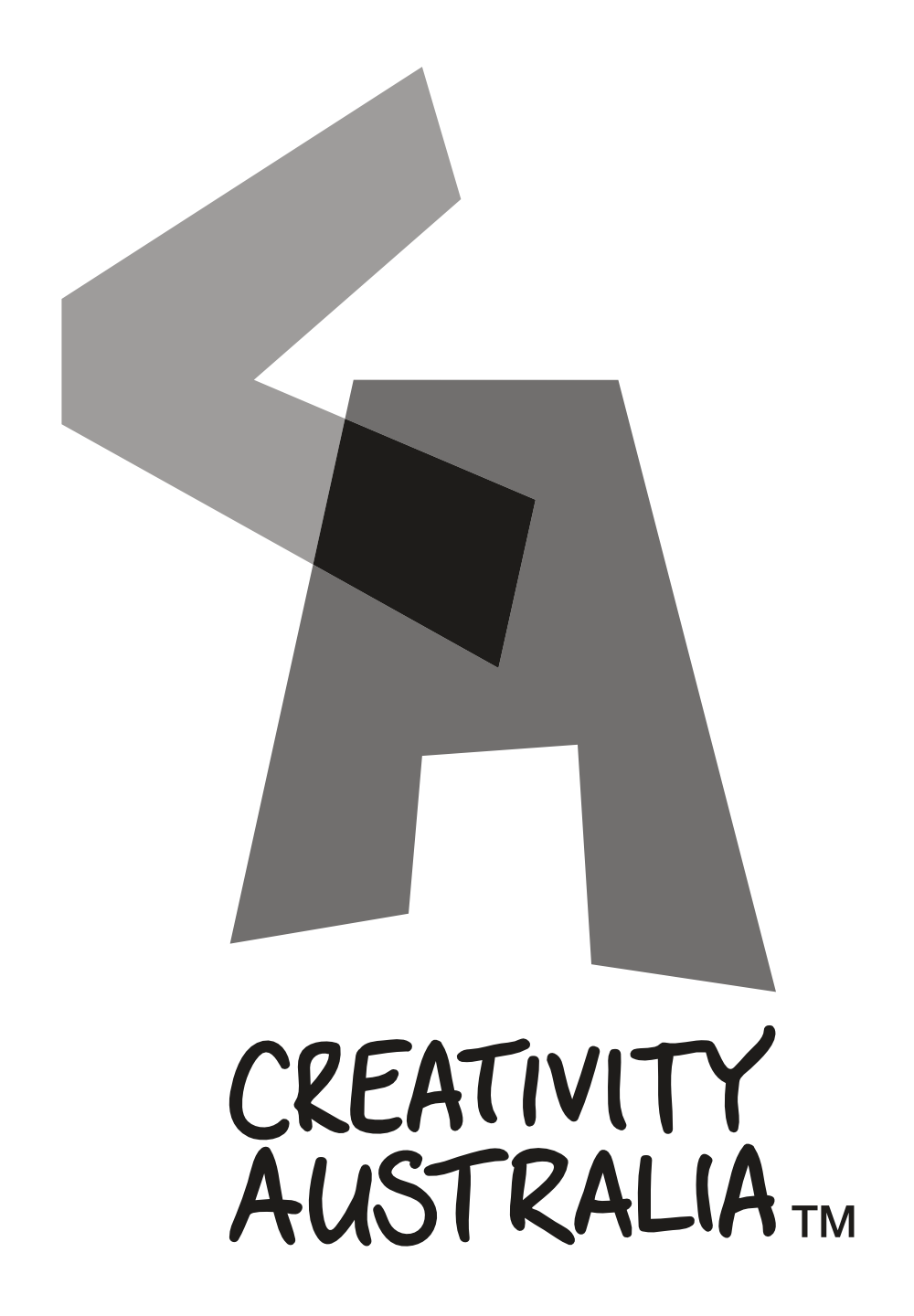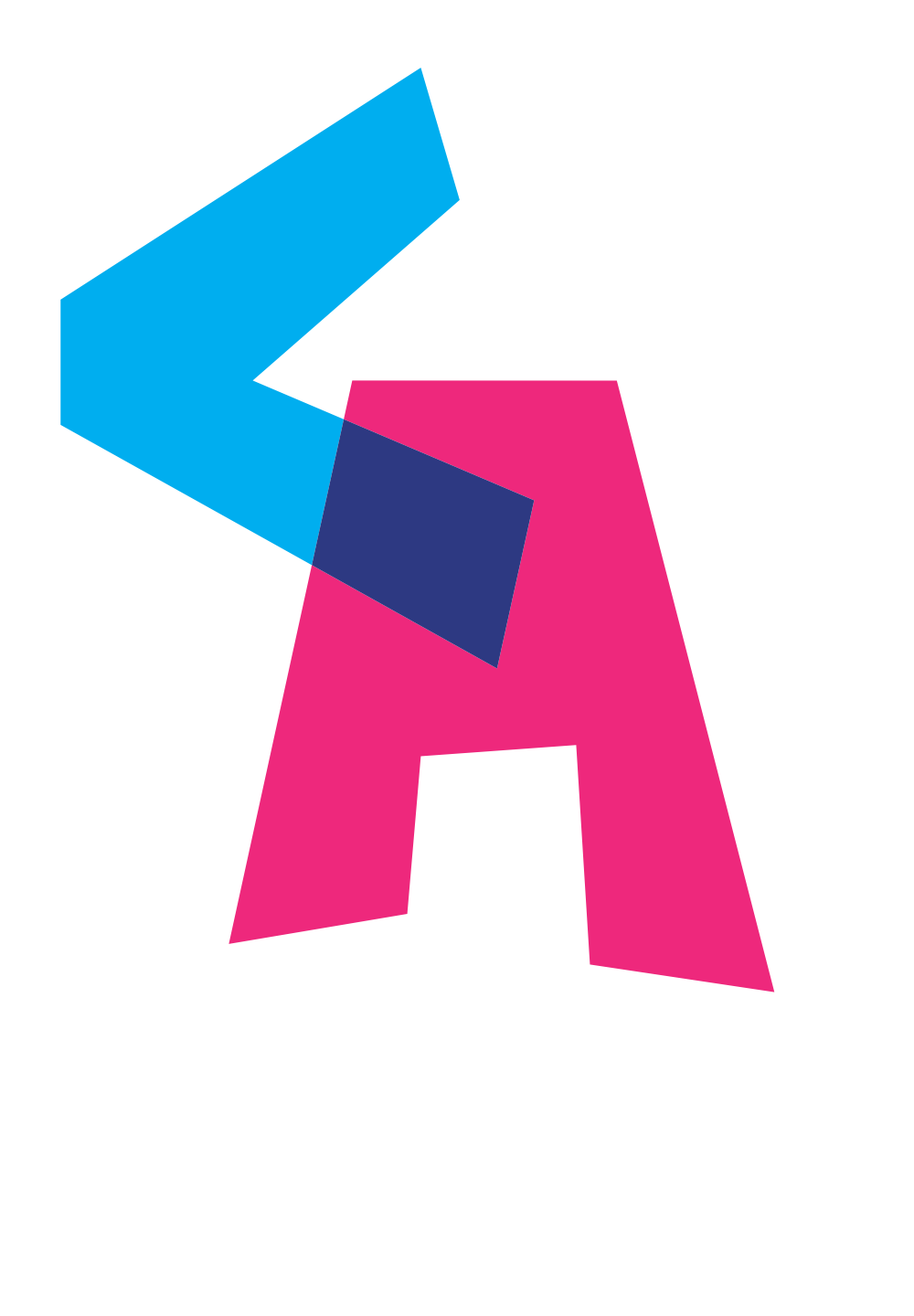 Colour (dark backgrounds – white text)
In most design or desktop publishing software, you can copy and paste the "Hex Code" to match the colour.

CA Pink
Hex #ED145B
CMYK: 0,100,49,0
RGB: 237, 20, 91

CA Blue
Hex #039CCD
CMYK: 77, 22, 7, 0
RGB: 3, 156, 205

WOV Pink
Hex #F8AFAE
CMYK: 0, 38, 21, 0
RGB: 248, 175, 174

WOV Blue
Hex #73CDD7
CMYK: 51, 0, 16, 0
RGB: 115, 205, 215 

WOV Yellow
Hex #FFEB4B
CMYK: 2, 2, 82, 0
RGB: 255, 235, 75
WOV Navy
Hex #121F4A
CMYK: 100, 91, 33, 46
RGB: 18, 31, 74

B/ground Silver
Hex #D9D7D3
CMYK: 14, 11, 14, 0
RGB: 217, 215, 211

B/ground Black
Hex #00000
CMYK: 100, 100, 100, 100
RGB: 0, 0, 0