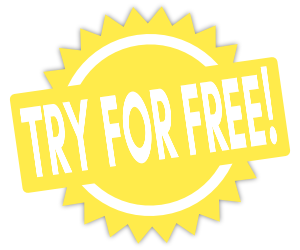 Try a FREE session at one of our thirty locations around Australia.
100% obligation and hassle free!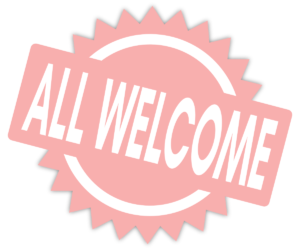 No auditions! No skill or experience required!
Just turn up – our experienced conductors can teach you everything you need to know to experience the JOY of singing together.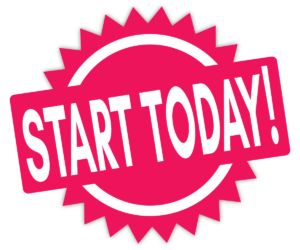 Begin to understand the immense benefits of singing together.