Hi With One Voice Chatswood
A reminder that the church auditorium is not available for us to rehearse next week, so our next rehearsal will be Tuesday 11th July.
Welcome to With One Voice Chatswood!
Here we hope you'll find all the information you require, and all the encouragement to come join our community.
Our choir requires:
No auditions
No prior experience
No special skills or talents
You are welcome to join us any time, and your first visit is FREE with no obligations.
Expression of interest - Chatswood
Please fill in some details so we know to expect you next rehearsal!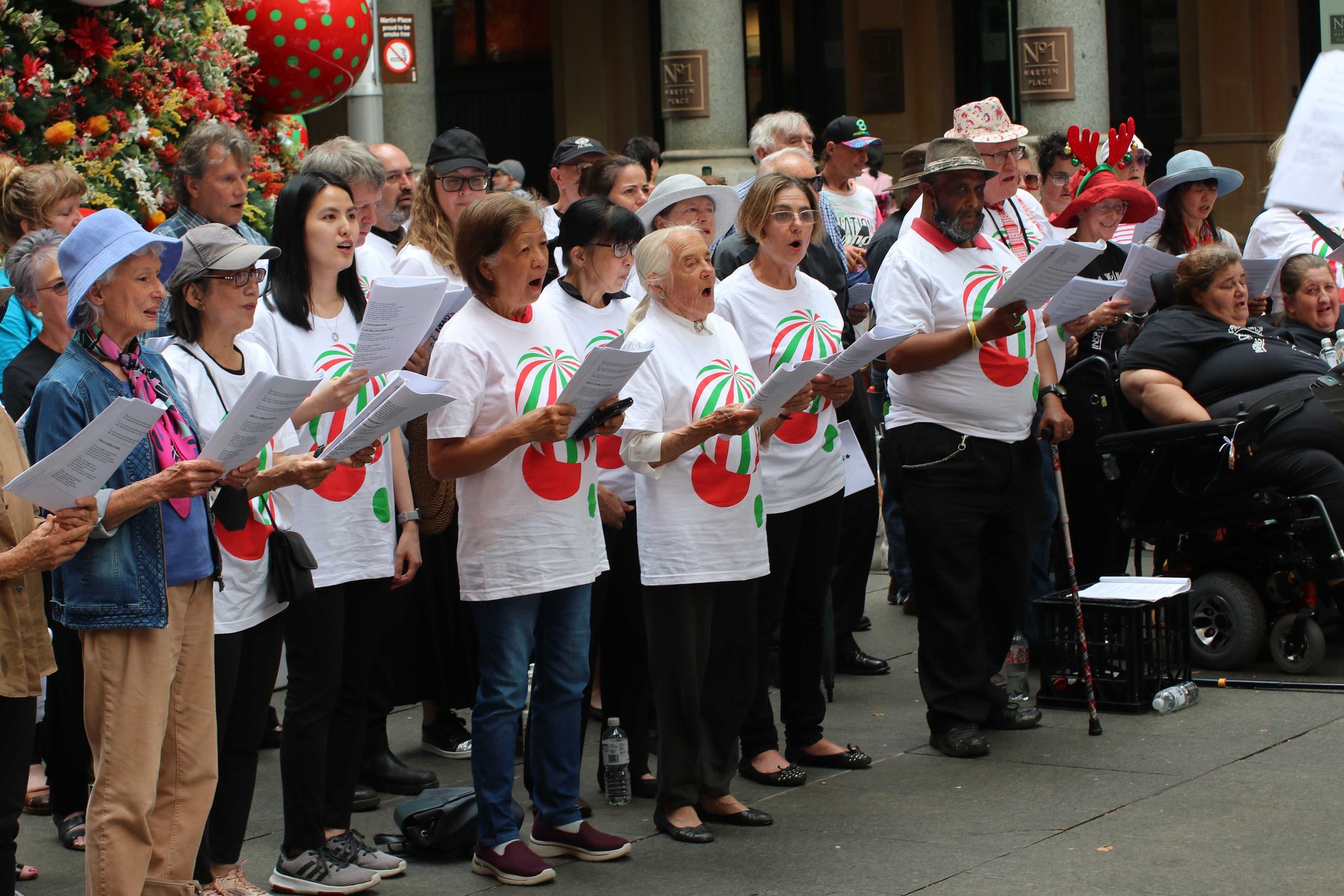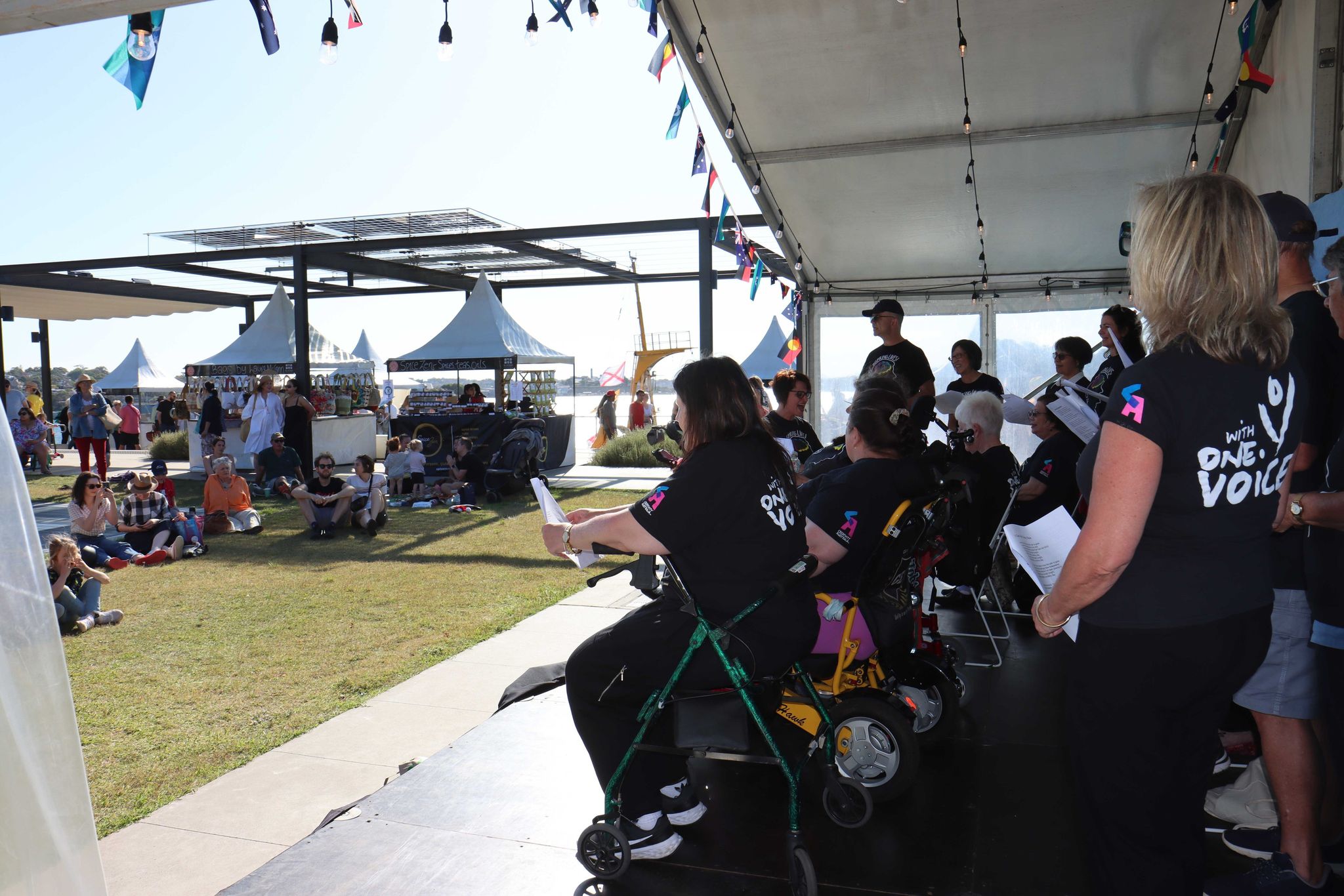 REHEARSAL DETAILS
When: Tuesdays, 5:30 – 7:00pm
Where: Willoughby Uniting Church
Address: 10 Clanwilliam St, WIlloughby North, NSW 2068
CONDUCTOR
Elizabeth Lecoanet